The DRRHS staff is thrilled to be back for the 2023-2024 school year. Today, we heard from Superintendent Runey, met as a faculty and perfected our Falcon power poses!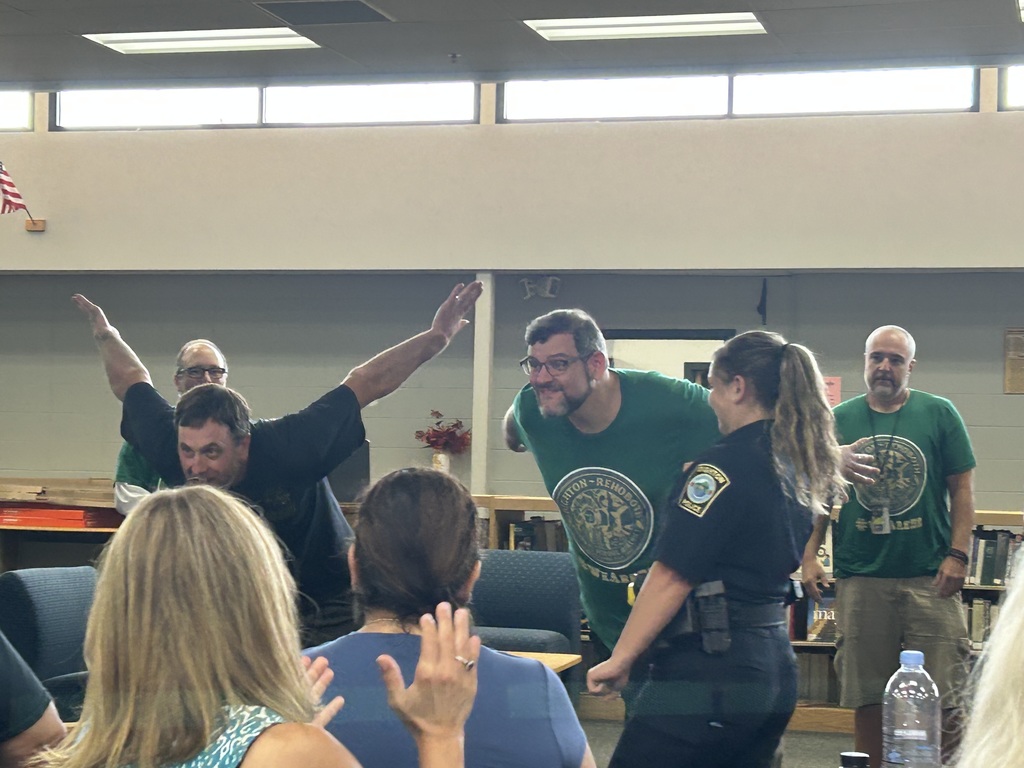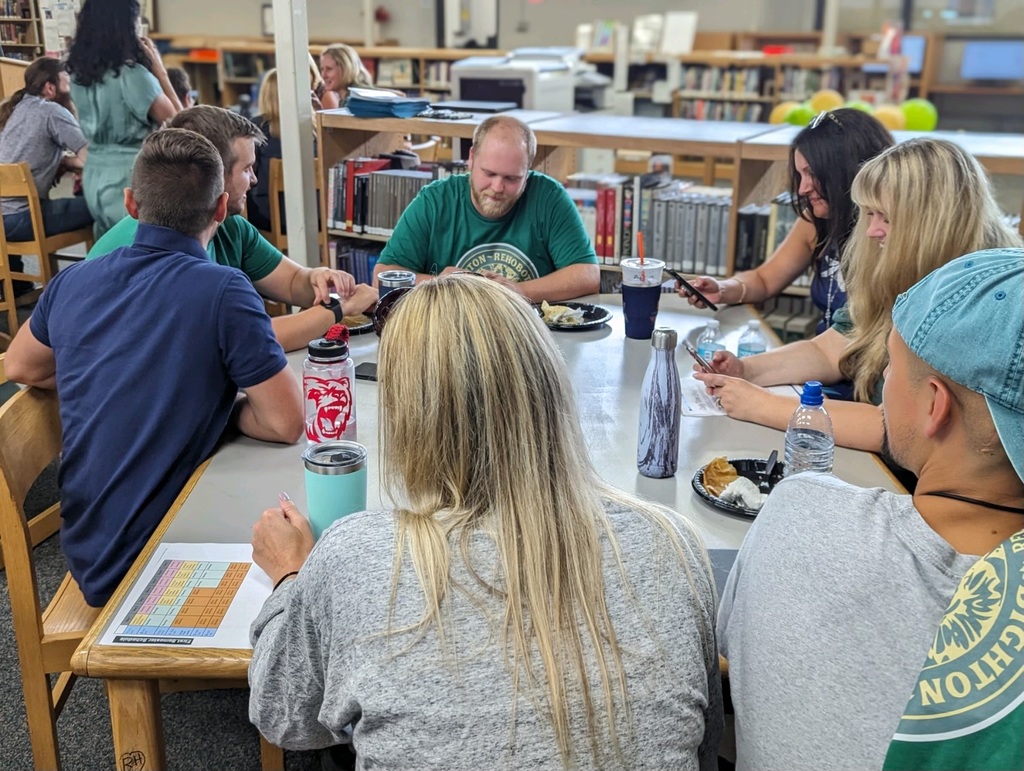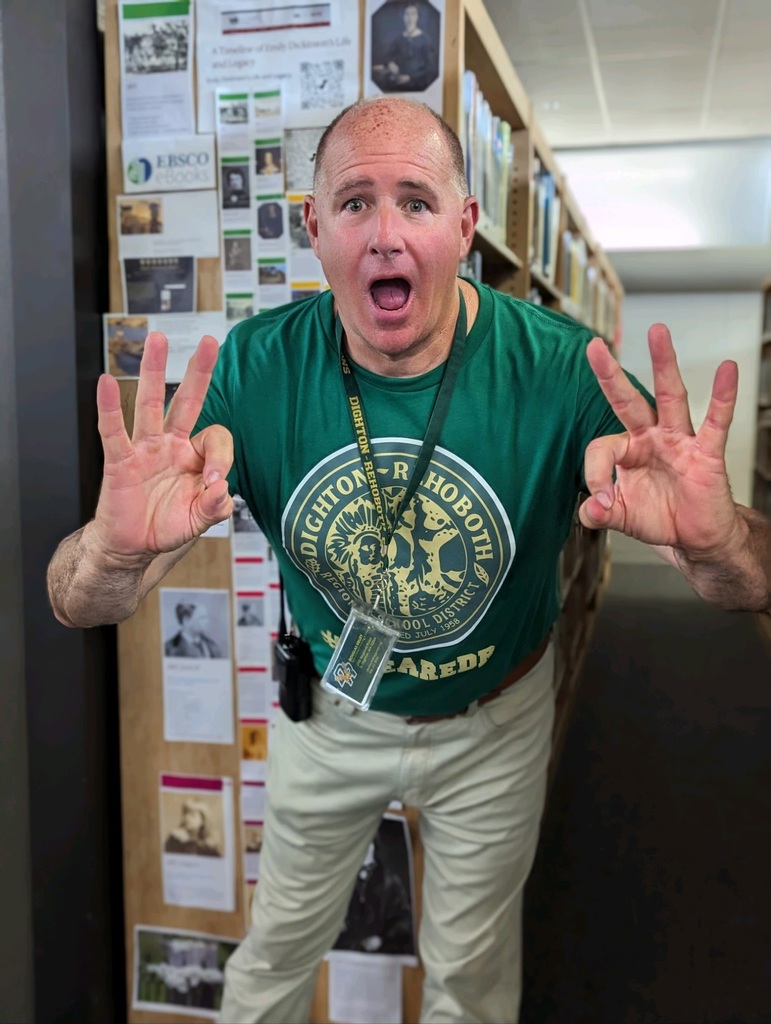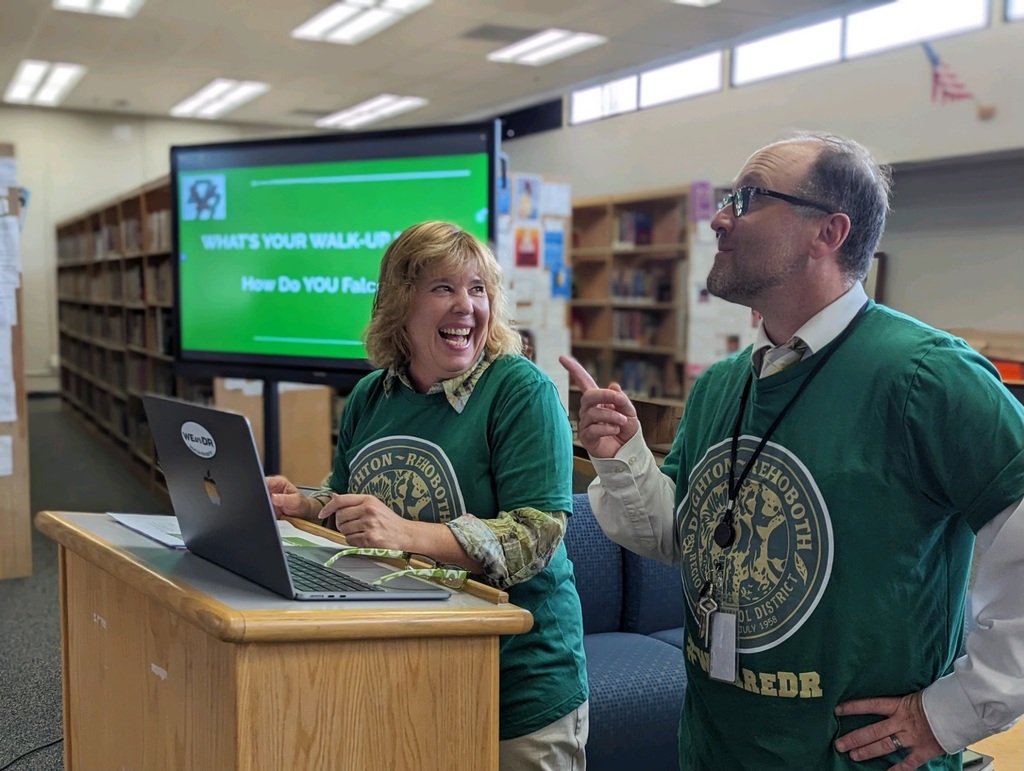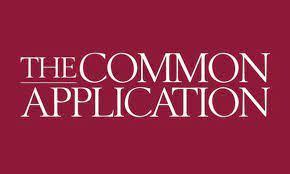 Due to the sudden onset of torrential rain, we must move the graduation indoors. We apologize, but this is the only decision to be made. Overflow will be in the auditorium as well as the cafeteria if guests do not have time to make alternate plans.

We were fortunate enough to have the opportunity to host our CTE and Civics Showcases this week, and it was indeed a memorable experience. Witnessing our students present and engage in discussions about their impressive work at DR was a true delight. The level of poise and confidence displayed by our students when asked about their programs and projects was truly commendable. We want to thank our staff, students, families, and School Committee for their unyielding support. Our entire DR community is proud of their exceptional efforts and achievements. Congratulations to all! #WeAreDR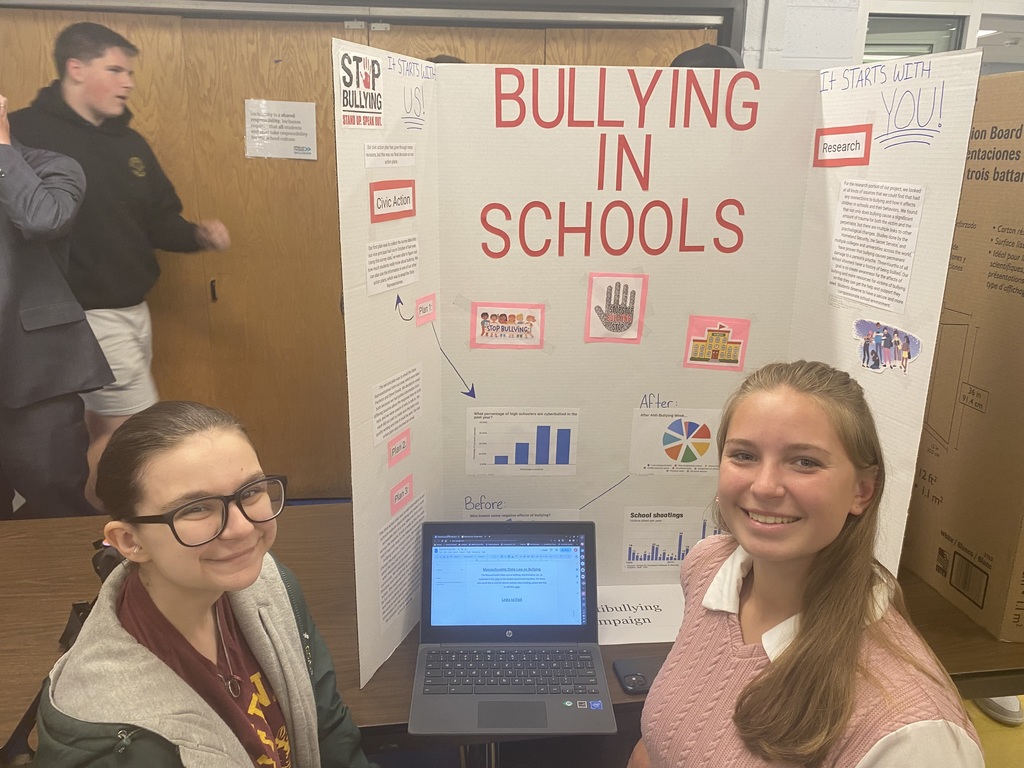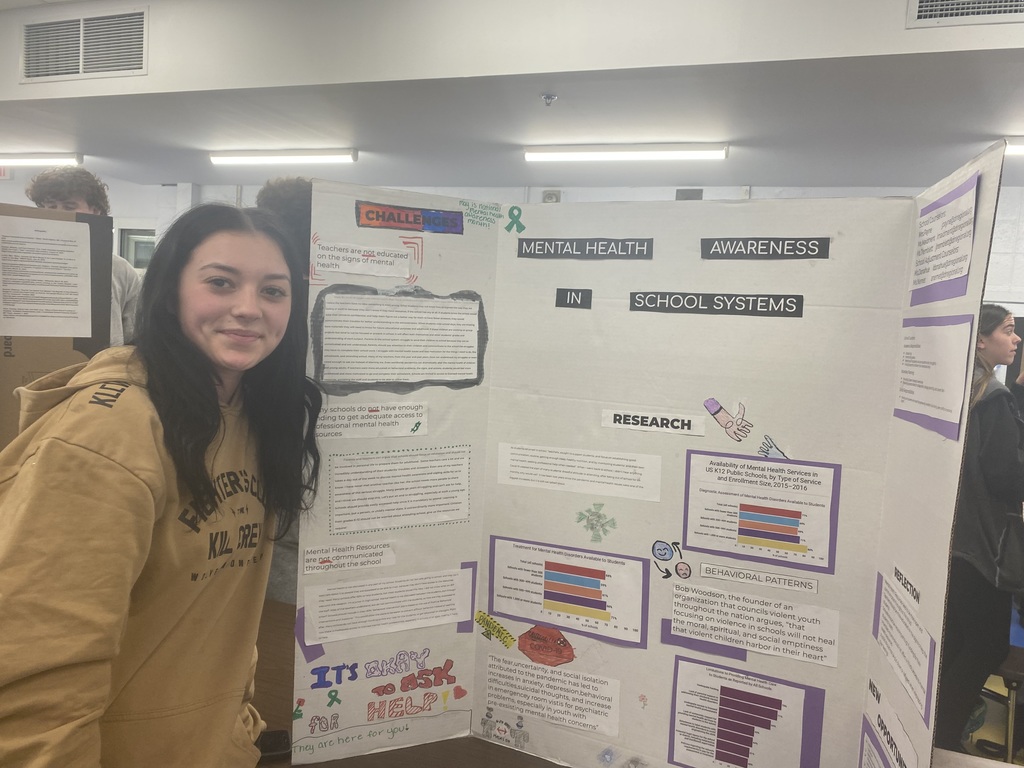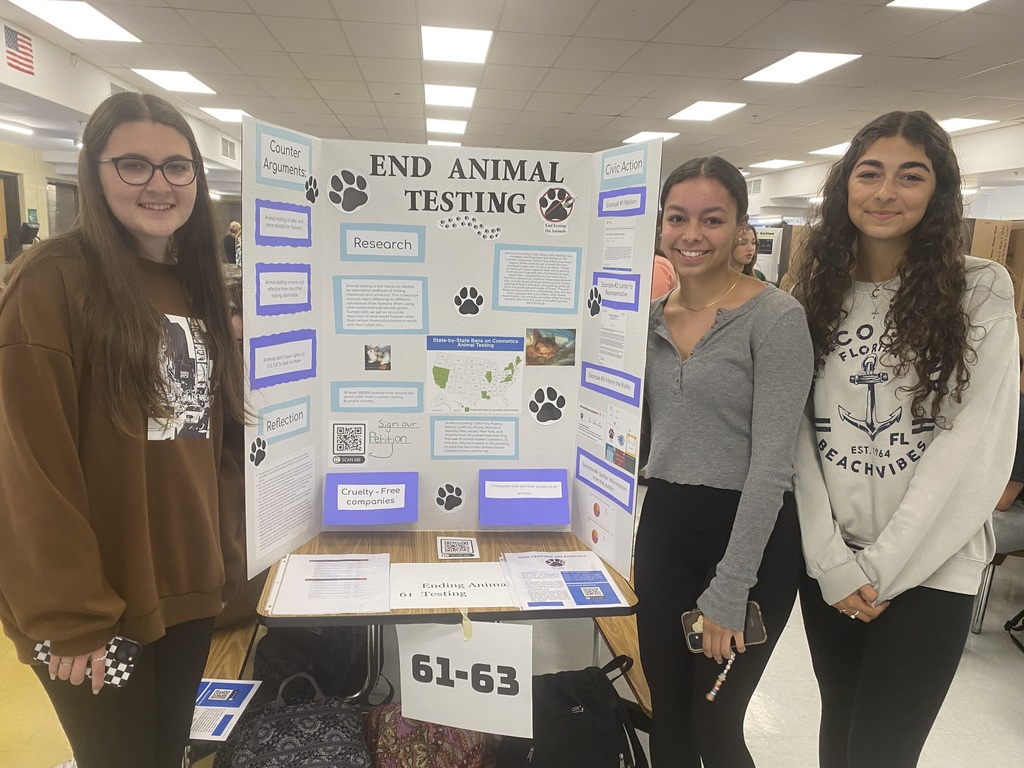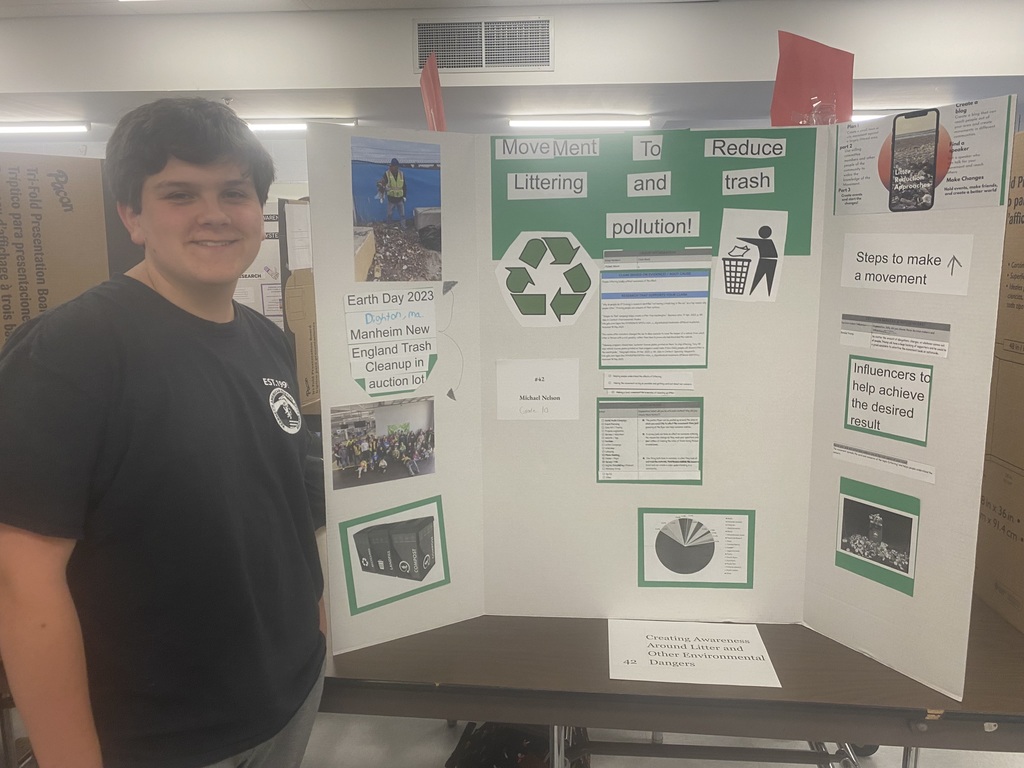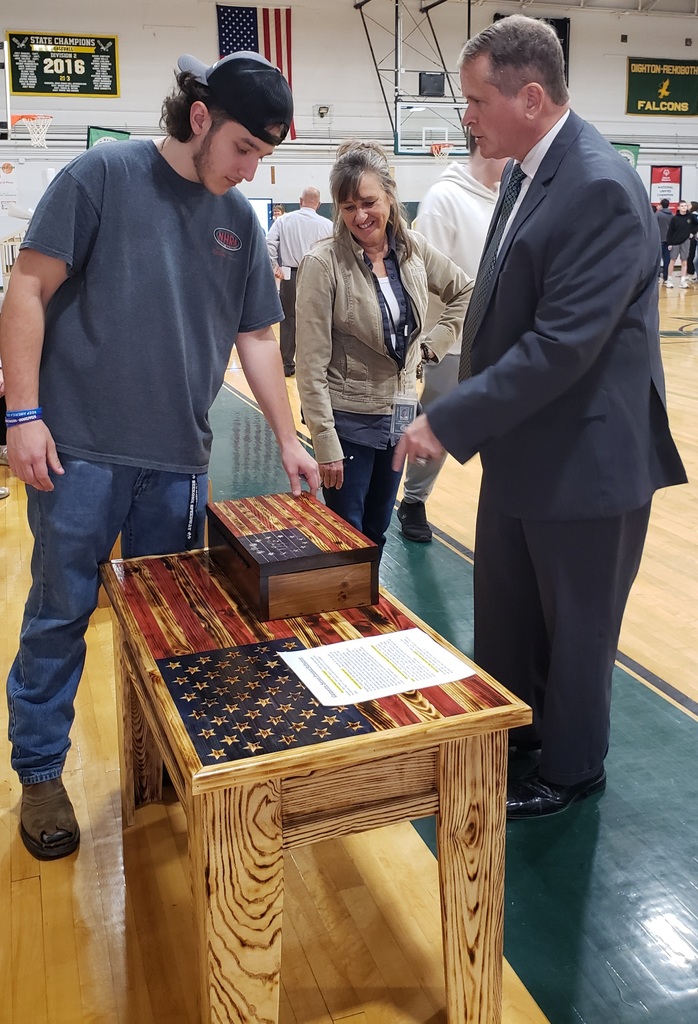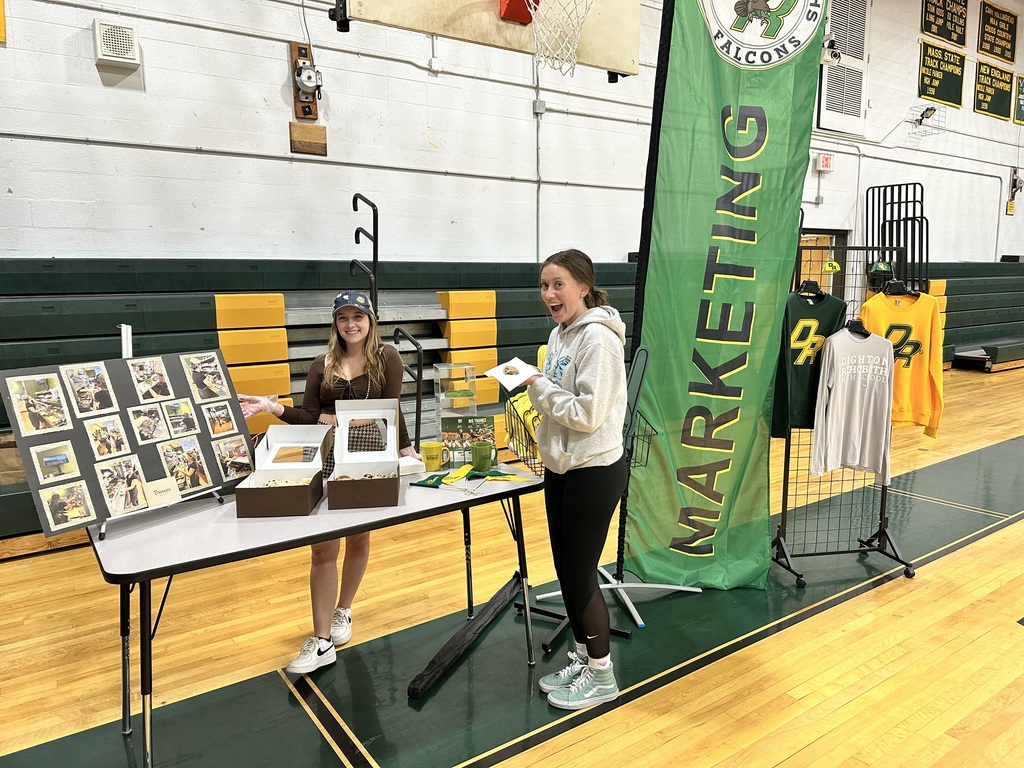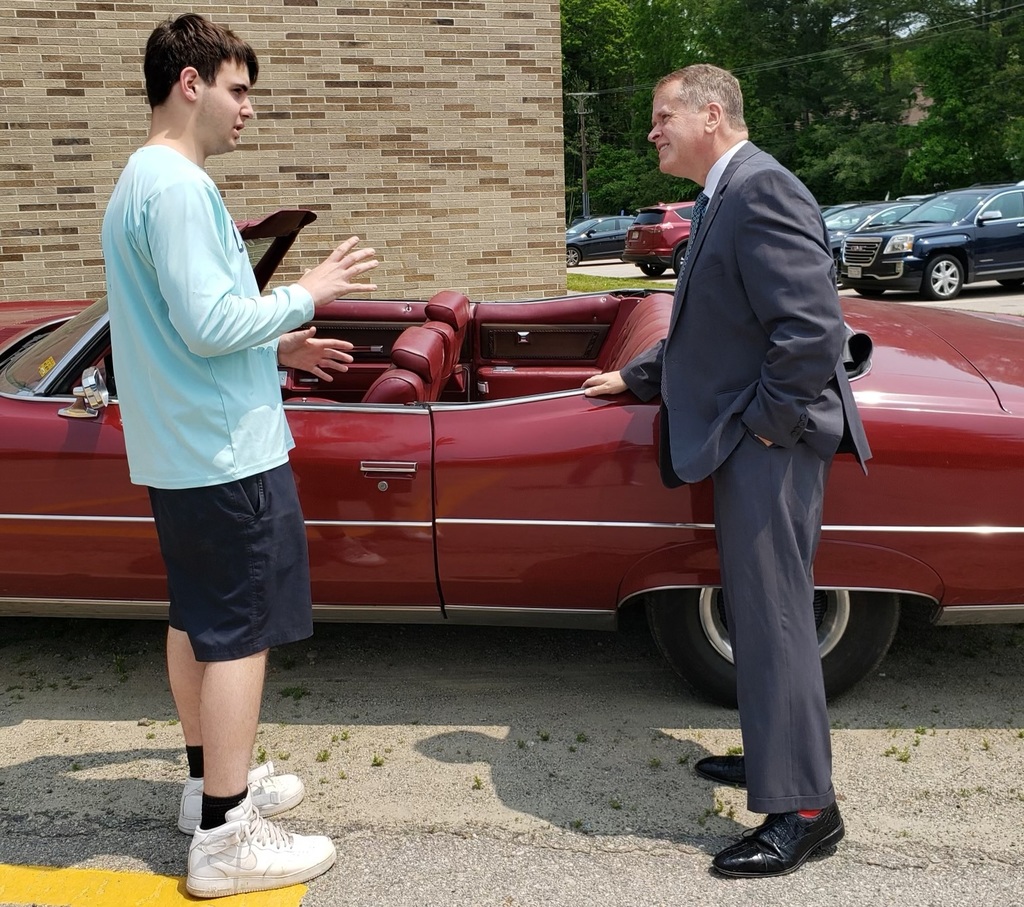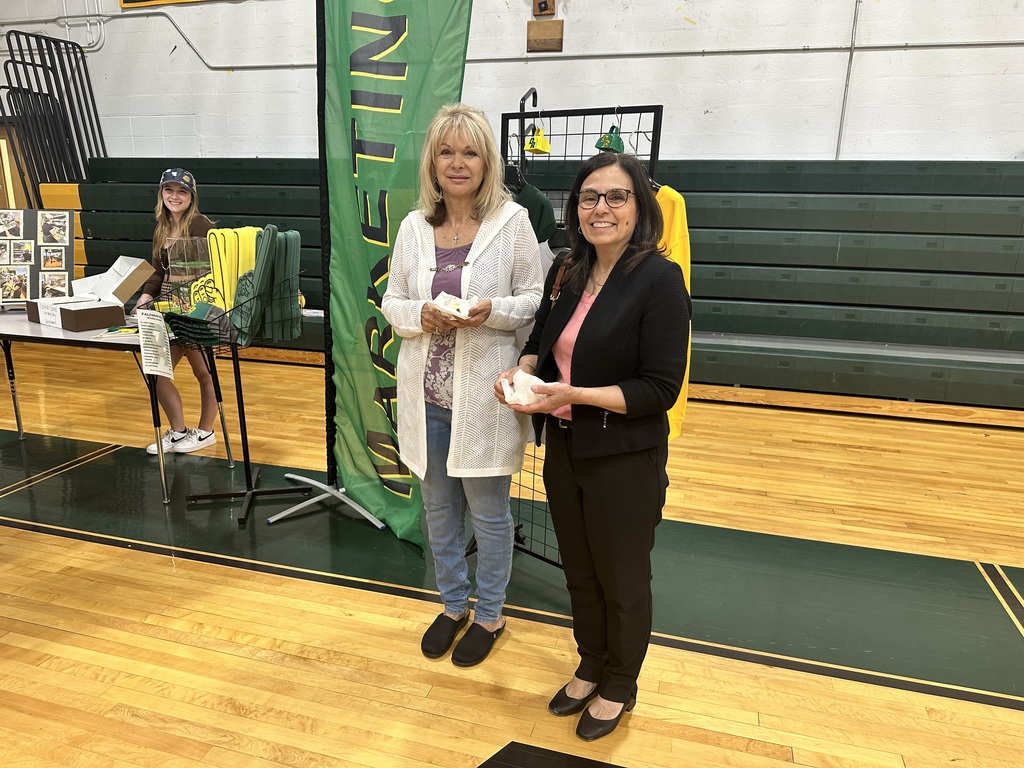 Congratulations to Mrs. Voccio, Mr. Augusto, and Morgan Randall who were honored tonight at the Russell Latham Memorial Awards Ceremony presented by the Rehoboth Lions Club. Mrs. Voccio and Mr. Augusto were selected as this year's Outstanding Teachers and Morgan received the Outstanding Youth Award. They were presented by Ms. Carly DelRosso. #WeAreDR 💚💛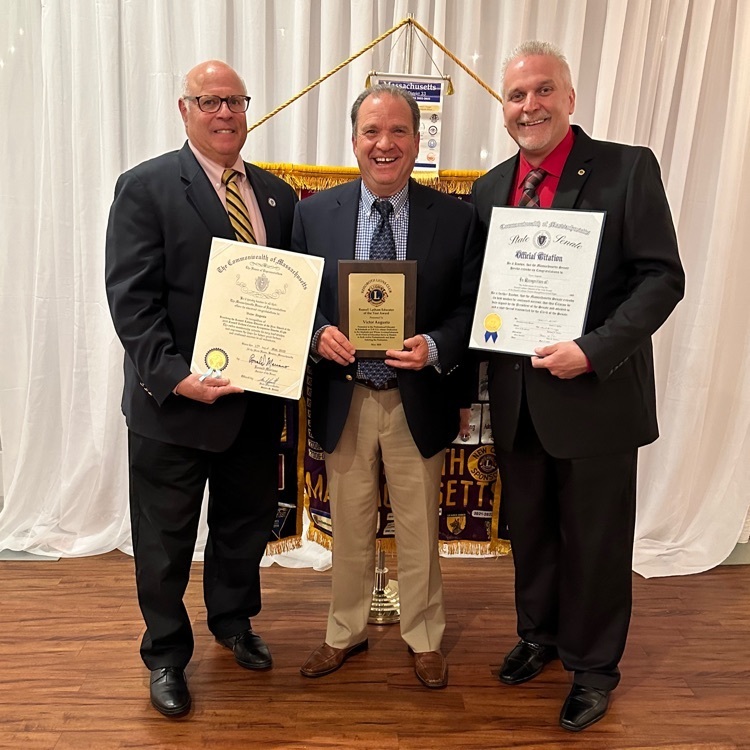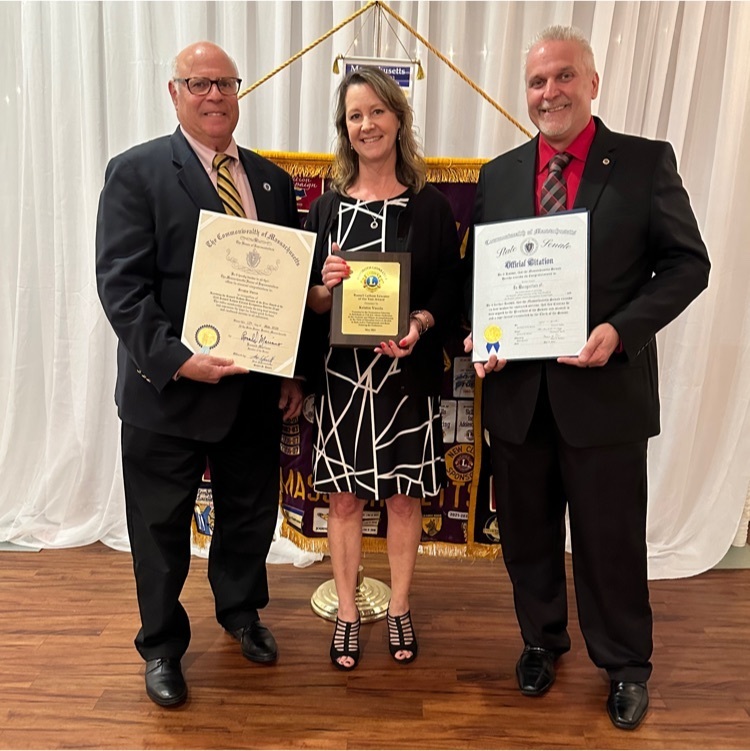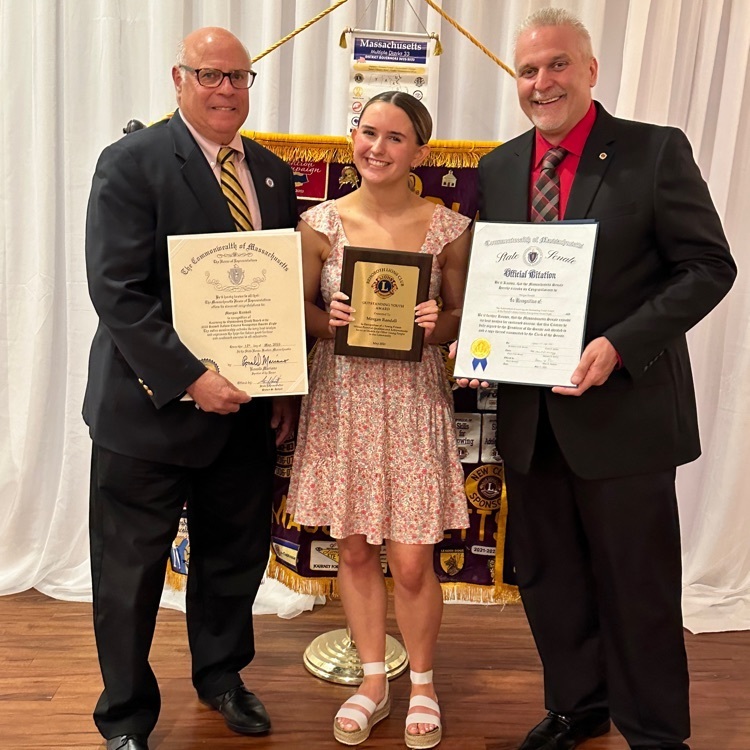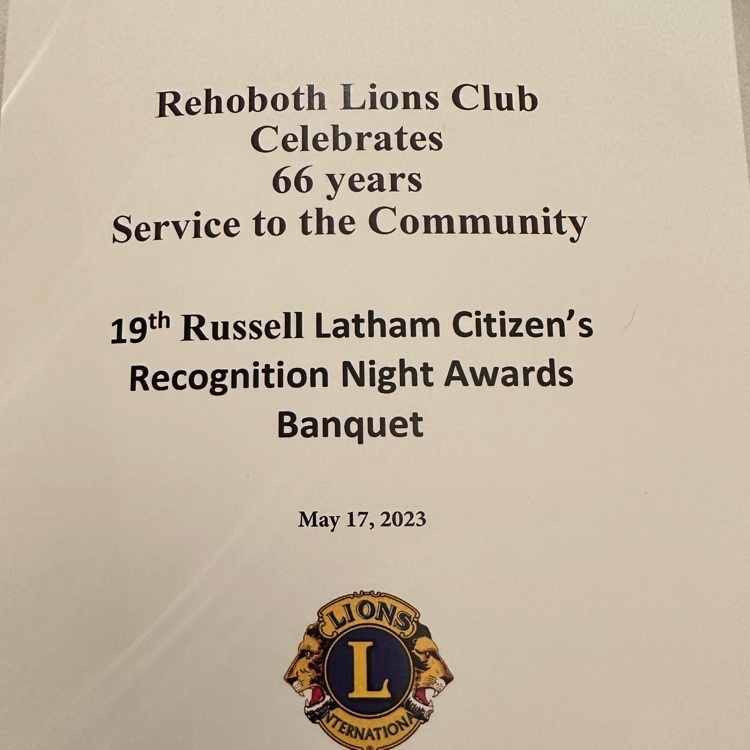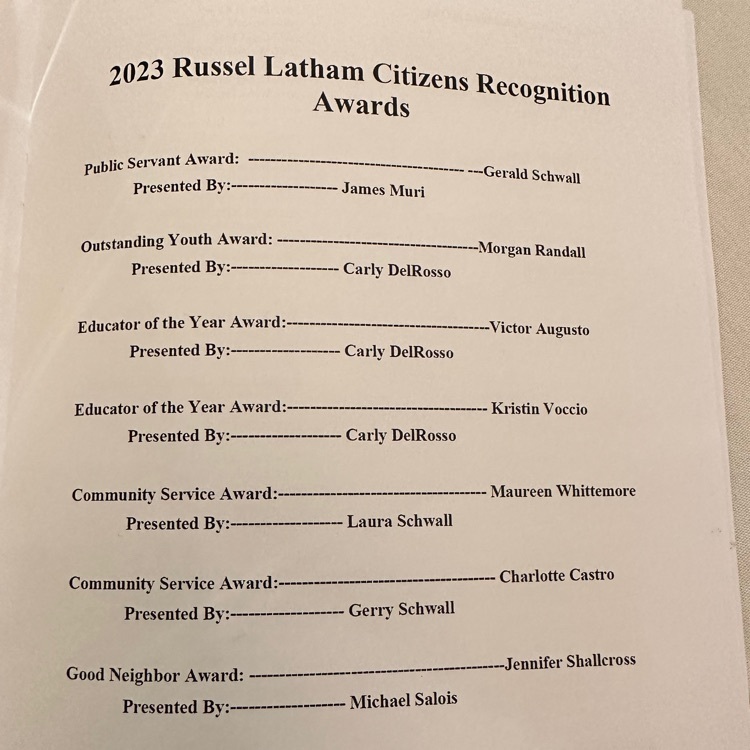 Dighton Rehoboth Regional School District's Portrait of a Graduate Survey The DRRSD has begun the important process of Strategic Planning and has developed a more refined Portrait of the Graduate draft. Currently, we are gathering additional input to inform the creation of the final draft. We are asking all community members to please take this VERY BRIEF survey below by May 8. Thank you!
https://www.surveymonkey.com/r/DRRSD-POG2

The South Coast Conference is proud to honor the outstanding achievements of the Top 5 students from each of its member schools: Apponequet, Bourne, Case, Dighton-Rehoboth, Fairhaven, Greater New Bedford Voc-Tech, Old Rochester, Seekonk, Somerset-Berkley, and Wareham High Schools. These exceptional students embody the four pillars of the National Honor Society - service, character, scholarship, and citizenship - and have left a remarkable impact on their schools and the wider community. We commend these students for their dedication, hard work, and leadership, and wish them all the best in their future endeavors. #WeAreDR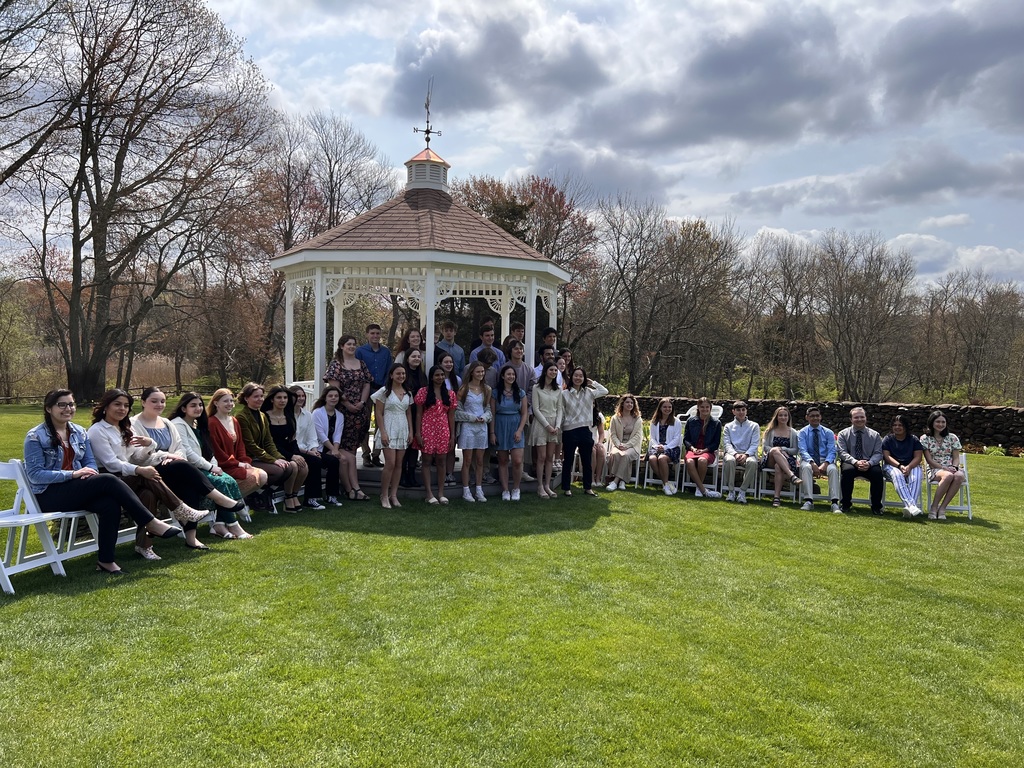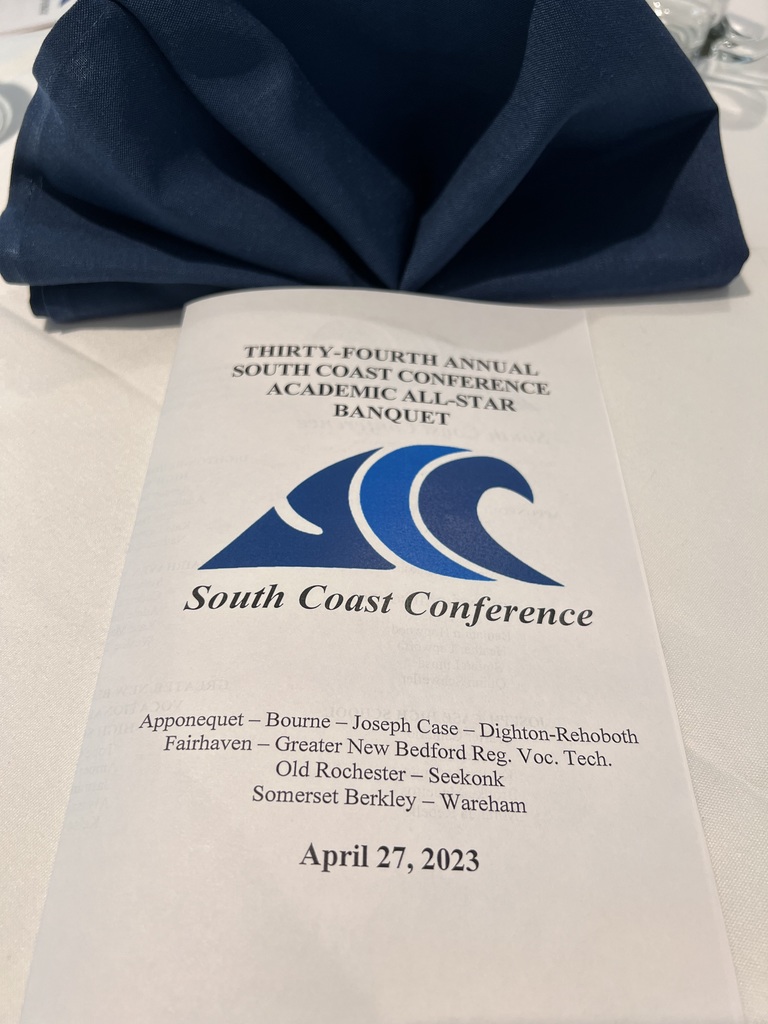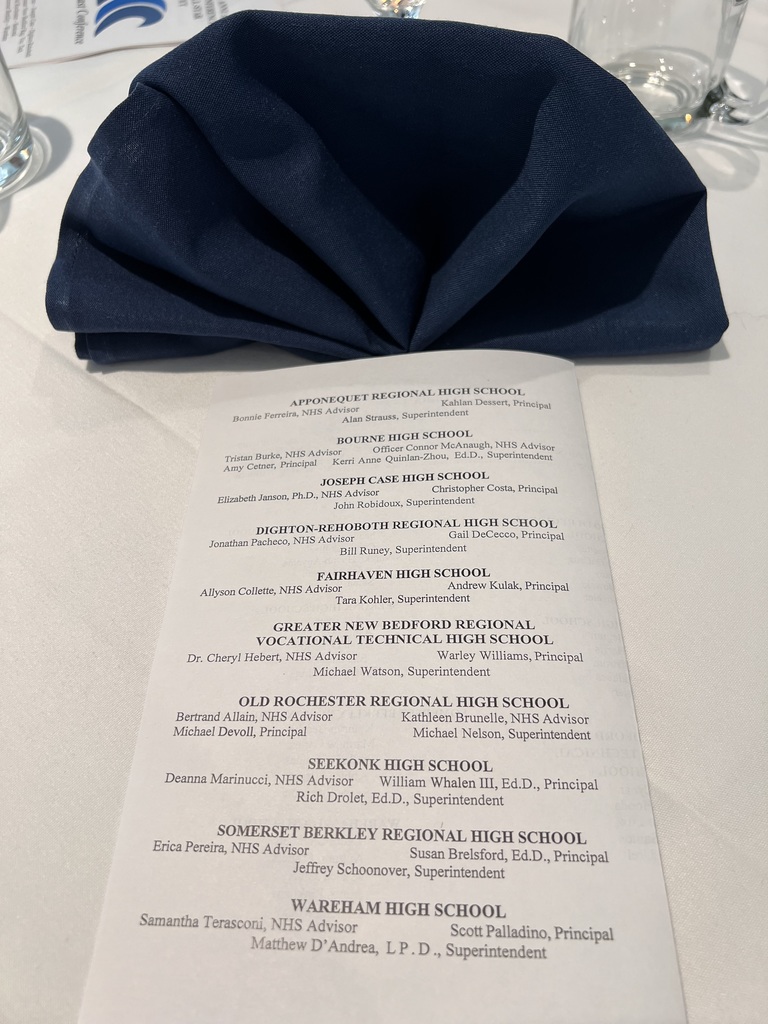 Dighton-Rehoboth Senior Named Outstanding CTE Scholar For immediate release Superintendent Bill Runey is pleased to announce that a DRRHS Senior was recently named one of 50 outstanding CTE Scholars in the Commonwealth of Massachusetts by The Massachusetts Association of Vocational Administrators (MAVA). Thomas Dyson, son of Jo Anne and David Dyson, is an exemplary DRRHS student in the CTE Engineering Design and Drafting Program under the direction of Mrs. Jessica Nardozzi. Thomas is a self-motivated, respectful, and dedicated student who has demonstrated his knowledge and skills both inside and outside the classroom. His dedication is evident through his membership in SkillsUSA, where he received the Career Technical Education Award in Engineering and Drafting, placing 2nd in a state competition. Thomas is an incredibly hard-working student who has consistently chosen to challenge himself. Thomas one of DRRHS's top Student Athletes, competing 4 years in Winter Track and Lacrosse. Thomas was awarded the Junior Scholar Athlete of the Year Award. Thomas is planning to attend Liberty University in the fall where he will continue to pursue his post-secondary education in Mechanical Engineering. An awards banquet, hosted by The Massachusetts Association of Vocational Administrators (MAVA) was held recently at Mechanics Hall in Worcester and annually attracts more than 500 educators, public officials, parents, and students to honor these promising seniors. Pictured L-R: John Herald, CTE Director; Jo Anne Dyson; Thomas Dyson; Jessica Nardozzi; and Bill Runey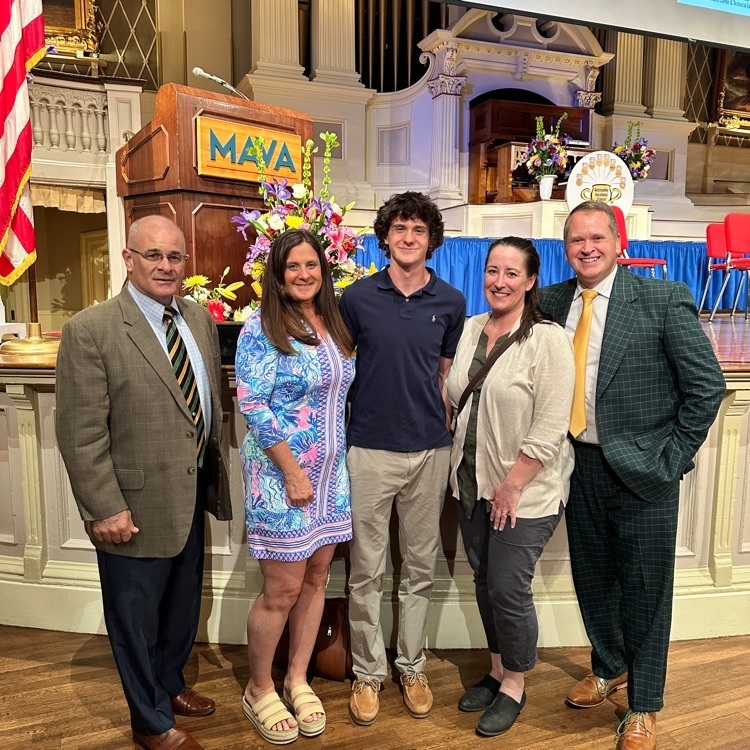 In Dighton, Maple Street remains closed between Wheeler and Sesame Street. Bloom bus has been notified. Students in that vicinity who ride the bus will need to walk to the intersection of Maple and either of the cross streets. All traffic is to be re-routed.

April 13, 2023 Dear DRRSD Community, I know this message is late, but after today's events, I feel that it is important that I reach out to you. First, my heart goes out to the students and families that live in the Maple Street area of Dighton. I know that you have been displaced from your home all evening. I will be sure that our staff is sensitive to this when your children come to school tomorrow. If you need anything, lunches, school supplies, etc., please let us know. Contacting the school's Main Office is likely to be your quickest solution. Secondly, I am grateful to our District Leadership Team who rose to the occasion today. We were given this information about five minutes before the high school dismissed, and we had to make transportation adjustments to ensure that our middle school and elementary school students were not stranded on a bus if they lived in that area. The staff at each middle and elementary school made sure the students were safe. It is likely that we will have quite a bit of media attention tomorrow. I have made it clear to any media contacts that our first priority is the learning environment for our students and staff. We will do everything in our power to insulate the school community from these distractions. Should you have any concerns, please do not hesitate to contact your child's school's Main Office or my office. Fortunately vacation is just a few hours away. Take care, Bill Runey Superintendent We Are DR!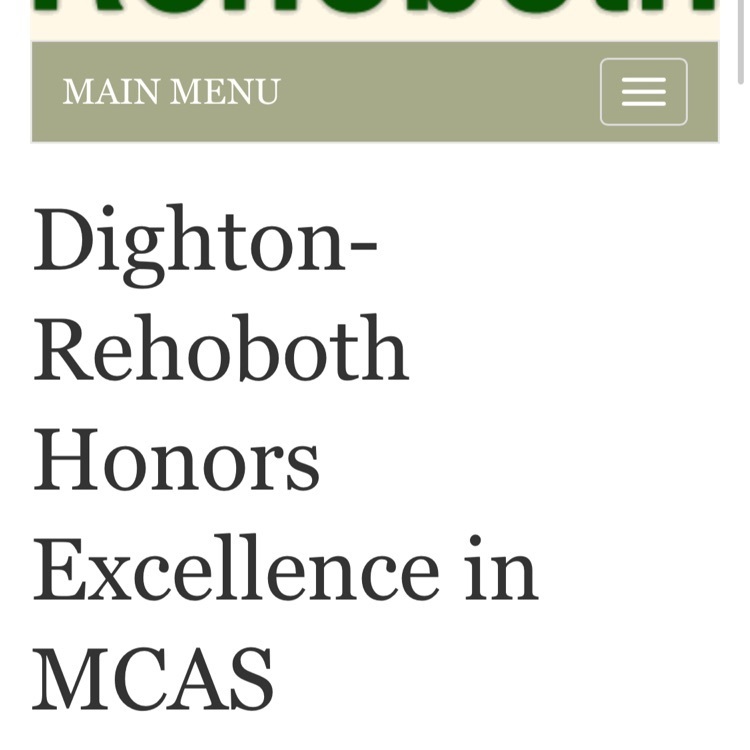 To Our School Librarians: Thank you for always encouraging your students to read. From curating collections to providing research assistance and fostering a love of reading, you play an essential role in our school community. On this Librarian Appreciation Day, we want to express our gratitude and appreciation for all that you do. Your dedication to connecting us with information and inspiration is an inspiration in itself. So once again, thank you for your hard work and commitment to our students. #WeAreDR.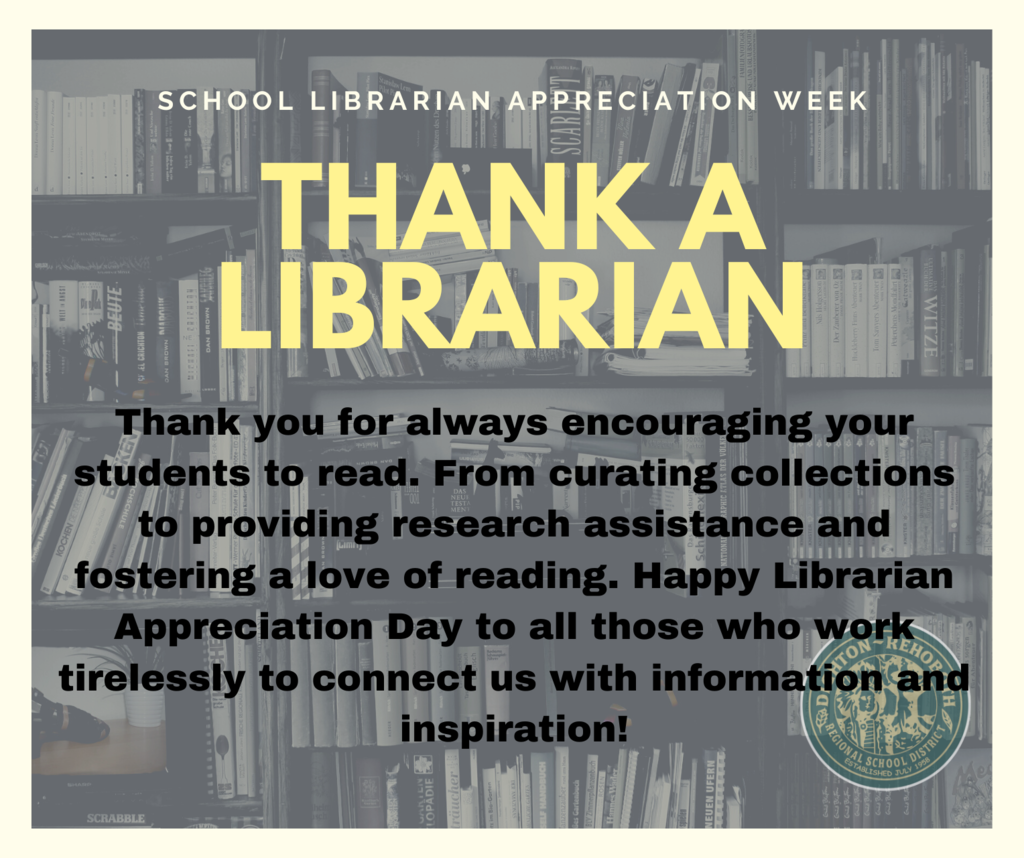 This week is National Assistant Principals Appreciation Week. We are honored to have such dedicated APs who play a crucial role in the success of our schools. They provide support and guidance to both teachers and students, assist with administrative duties, and help to create a safe and positive learning environment. National Assistant Principals Appreciation Week is an opportunity to recognize and celebrate their hard work and commitment to education. By acknowledging their contributions, we can show our appreciation for the critical role they play in shaping our schools and the future of our students. To celebrate their efforts, we will be highlighting the incredible work of our amazing team members across all levels of education, from elementary to high school. Starting tomorrow, we will kick off the celebrations by honoring the exceptional work of our elementary team. Throughout the week, we will share a post for every level, and we invite you to join us in celebrating our team and the outstanding work that they do. #WeAreDR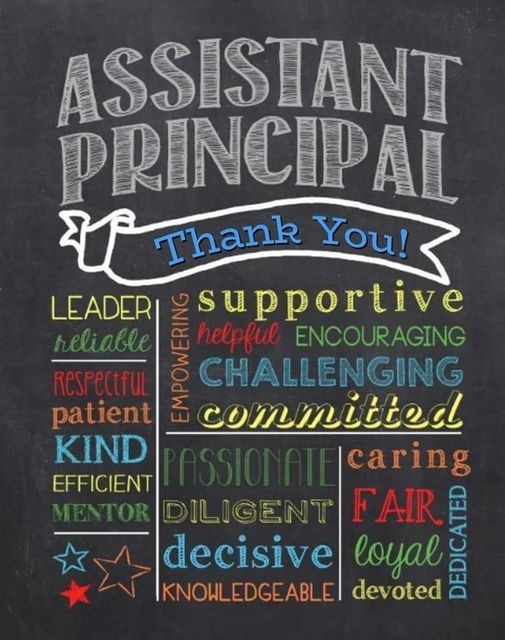 Congratulations to School Committee member Janice Terry who retired last night. She started her service to DRRSD 30 years ago! #WeAreDR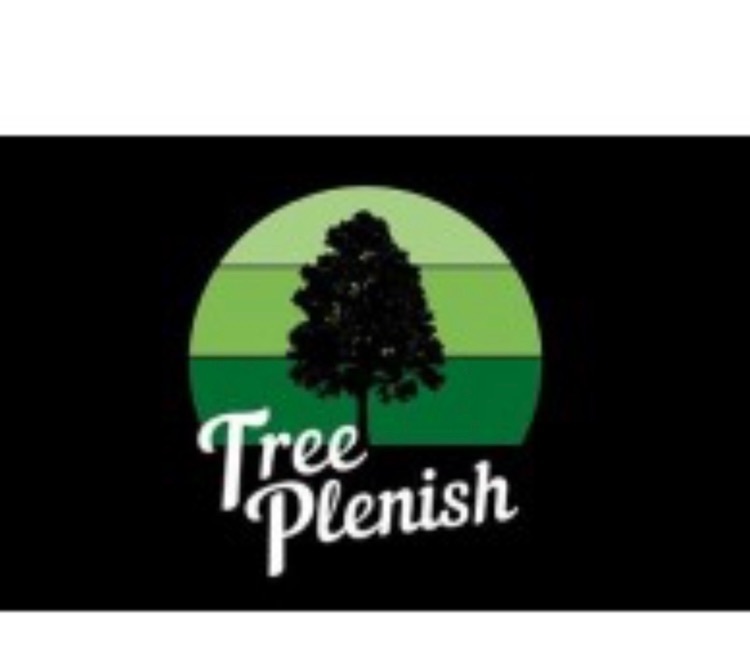 DR SCHOOLS SURVEY The results of this 5-minute survey will be very helpful to our Strategic Planning work. Anyone in our two towns or any alumni can complete it. The deadline is March 7. Thank you! #WeAreDR 💚💛
https://www.surveymonkey.com/r/DRRSD-POG

The timing of tomorrow's forecasted snowstorm is right during our morning commute. Out of an abundance of caution, I am canceling school for Tuesday, February 28. I hope everyone enjoys the snow day, especially the high school seniors, and remains safe. Thank you! We Are DR! Bill Runey, Superintendent.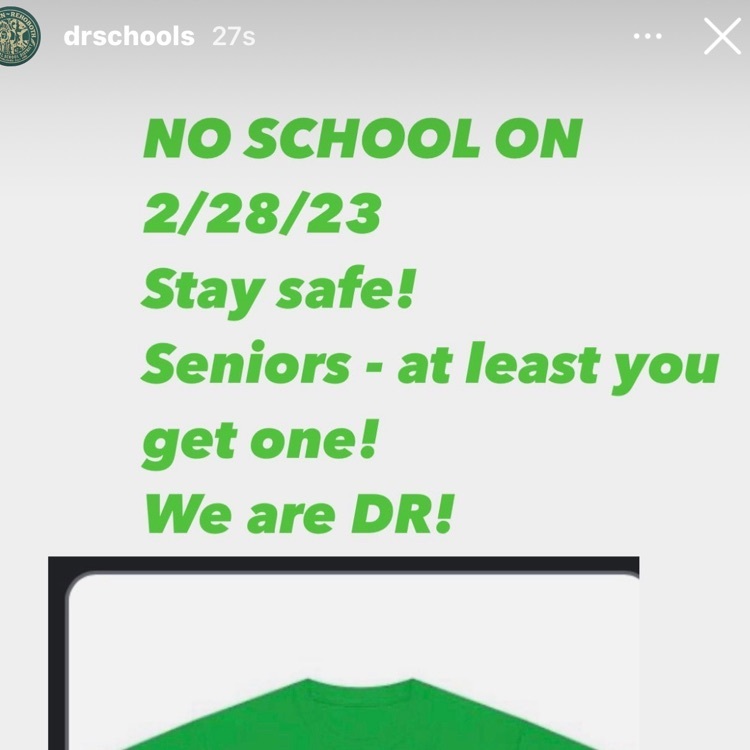 We took our #WeAreDR message on the road today to the #Stonehill College Employment Fair! We had interest from several education majors and college students who want to join us ASAP as substitute teachers. #WeAreDR 💚💛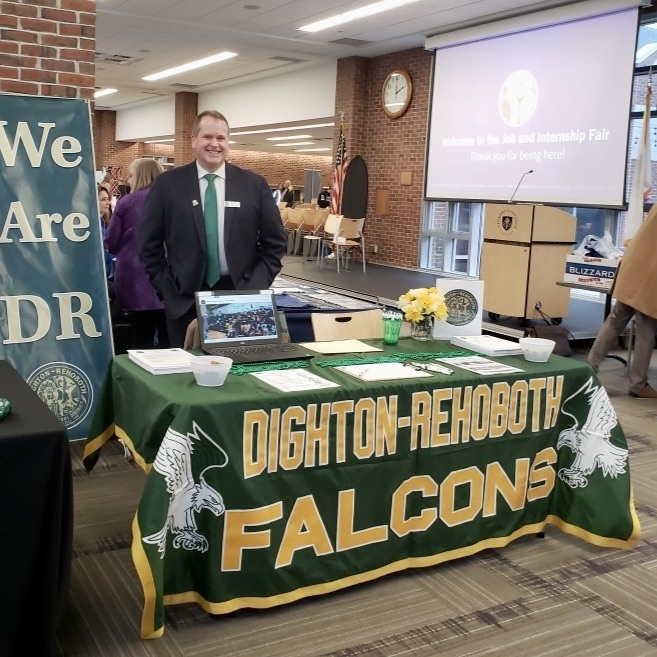 When administrators, teachers, school counselors and other mental health professionals collaborate, our Dighton-Rehoboth students succeed! The DRRSD wants to take a moment to recognize our school counselors, clinicians, and all of our other professionals who contribute to our students' success including the Speech and Language Pathologists, Occupational Therapists, Physical Therapists, Reading Specialists, and our Adapted Physical Education Instructors. Together, WeAreDR! Thank you for making such a positive impact on our students and school community!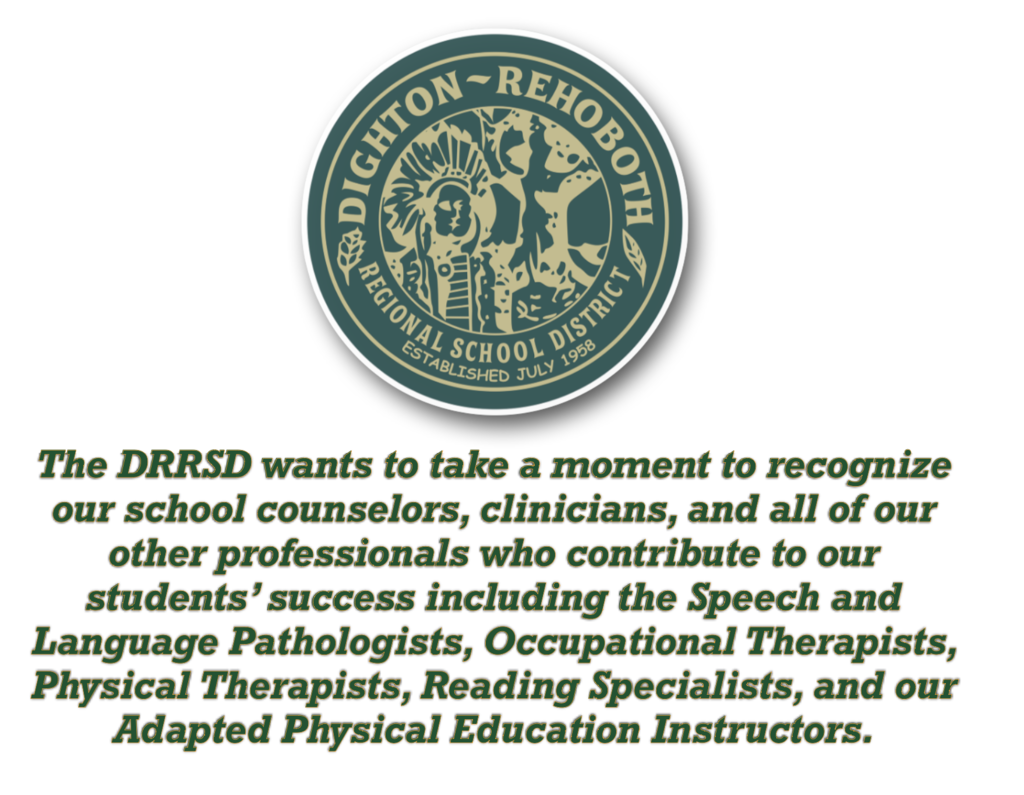 Dighton-Rehoboth REC Night at DR! Youth players are invited to come cheer on the Dighton-Rehoboth High School Falcons Basketball Teams!! BOYS: FRIDAY, FEBRUARY 3RD AT 6:30PM GIRLS: FRIDAY, FEBRUARY 10TH AT 6:30PM