First home Cross County meet in 5 years! Go DR! #WeAreDR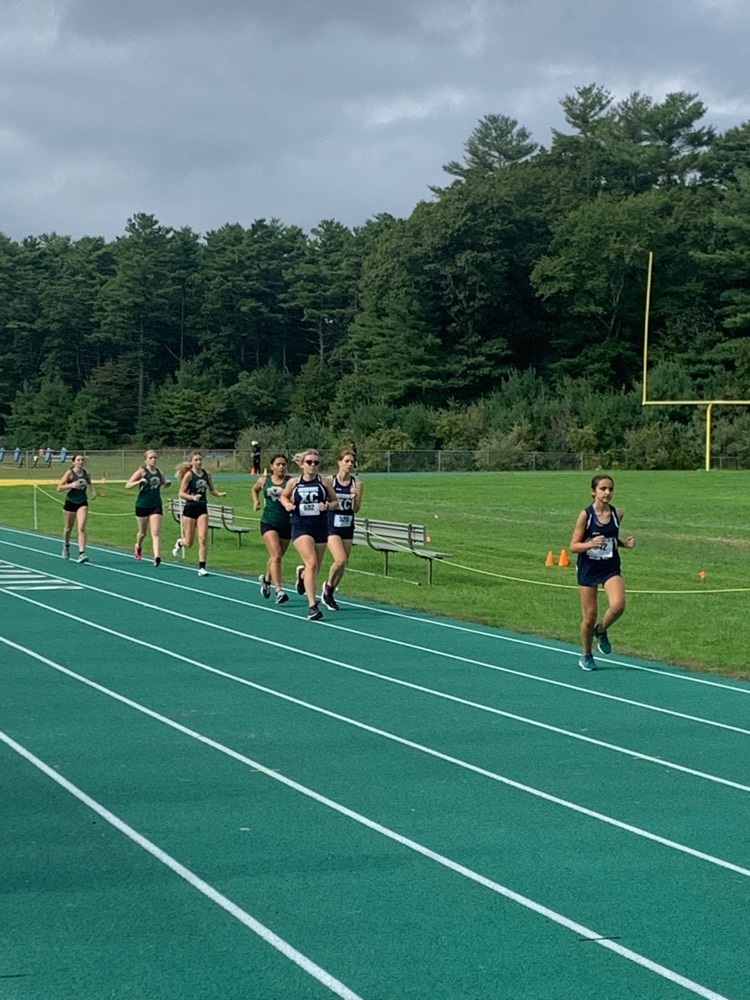 District launches We Are DRiven to Serve Community Service Campaign The Dighton Rehoboth Regional School District lives by the mantra that We Are DR and the Superintendent wants to take that mindset out into both DR communities. To accomplish this, he is launching the "We Are DRiven to Serve" initiative where clubs, teams, and other student organizations will be recognized for their service to the residents of either Dighton or Rehoboth. "These two towns have supported our students and staff financially for so many years that it is time for us to pay it forward and give back to our residents," Superintendent Bill Runey stated. "Community service is a win/win situation. Our students will benefit just as much as the people who are the recipients of their service. The world needs more kindness, and it's a great life lesson for students of any age." Runey said that the service can take many forms. "Depending on the age group, there are many creative ways to serve those in need in our community. Elementary students might choose to make holiday cards for Dighton's Council on Aging. Middle school students might arrange a food drive to benefit the Rehoboth Food Pantry. High school students might volunteer for a beautification project in town. A sports team might host a clinic for a youth league. The possibilities are endless, and the payoff is priceless." Throughout the year, the groups who demonstrate a high level of commitment to service will be recognized as the Community Service Champions and will be presented with the "DR 10 Pounds of Gold" championship (pictured). Student organizations can complete the form linked below to be considered. There also must be an accompanying cover letter. A sample cover letter is linked in the application. Community members seeking to receive service should contact Michele D. Blackburn,
mdblackburn@drregional.org
. Not all requests will be honored, but we will do our best.
https://forms.gle/nfMygAJtYBDjLbNZ6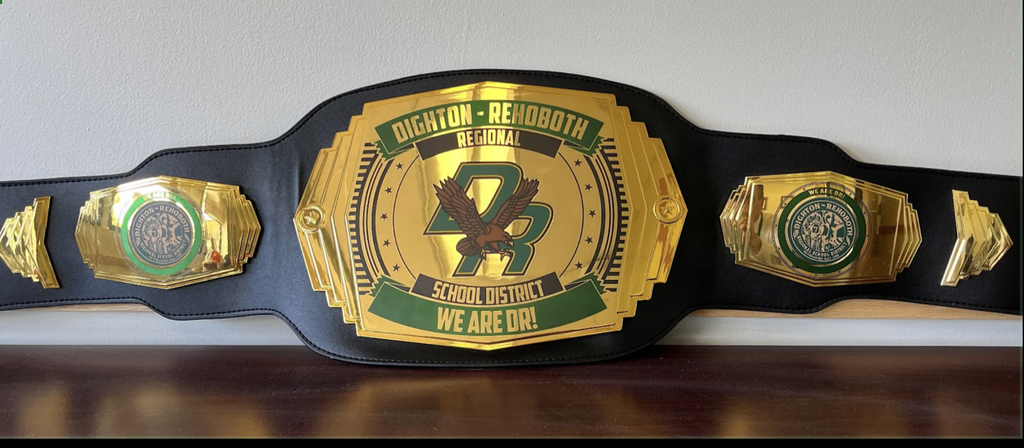 On this 21st anniversary of 9/11/2001, we want to share the Superintendent's reflection from Friday night's game. #NeverForget #WeAreDR ❤️🤍💙 🇺🇸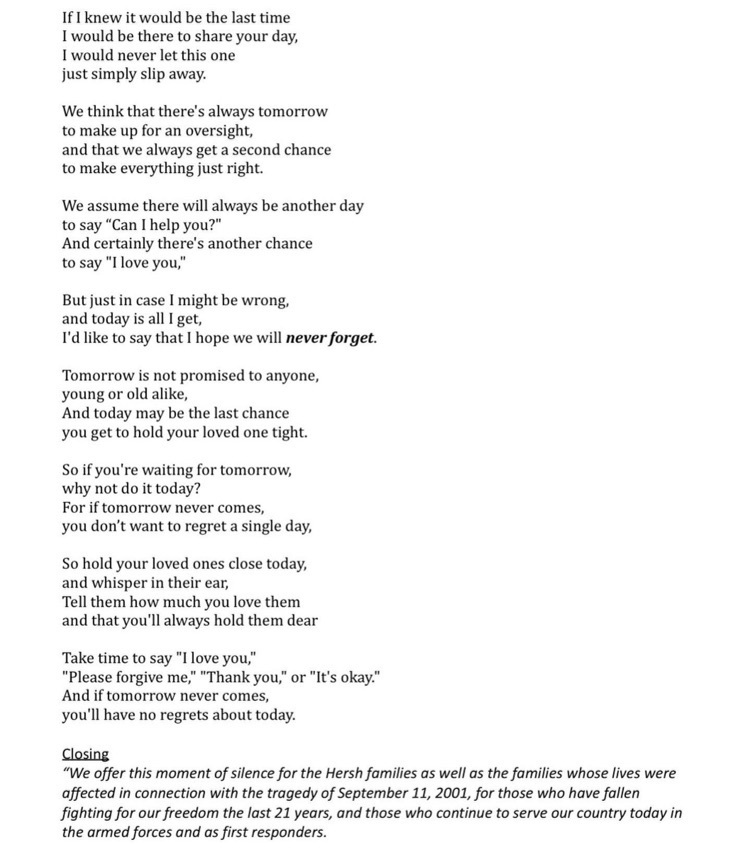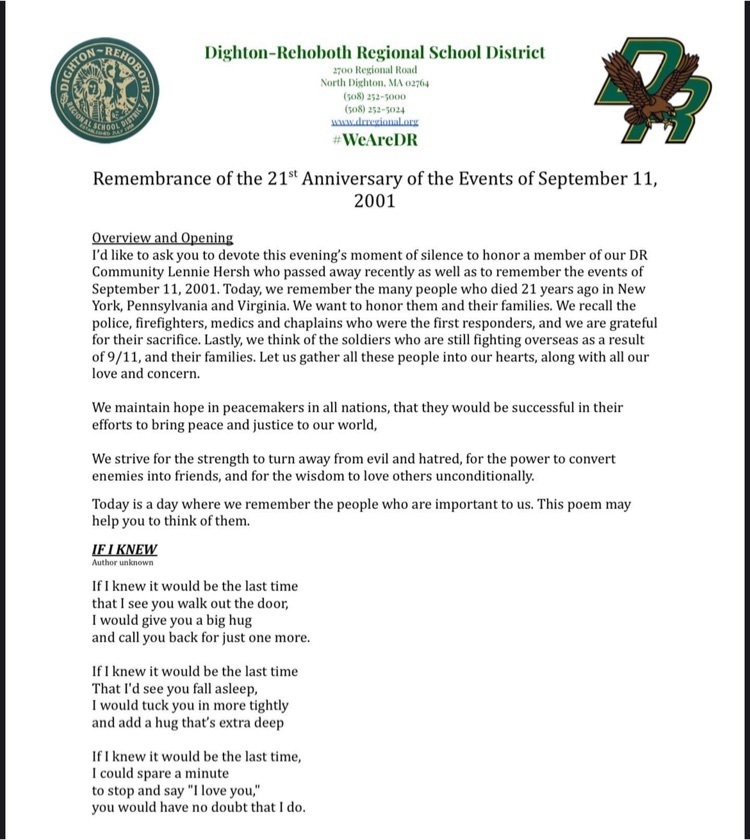 Please support our Music, Football, and Cheer programs at their mattress fundraiser on Sunday. See the flyer for more details. #WeAreDR 💚💛

Great day kicking off our outstanding Mentoring Program. This program is led by the district coordinators, Amanda Ferreira, Ann Siachos, Alaina St. Germain and Arlene Parella. They put so much time and effort to make sure today was successful. Also, thank you to all the mentors who came out to support their protégées and enjoy a delicious lunch catered by Whitsons. Thank you, team! The excitement in this room was palpable and We Are DR and we are ready for day 1.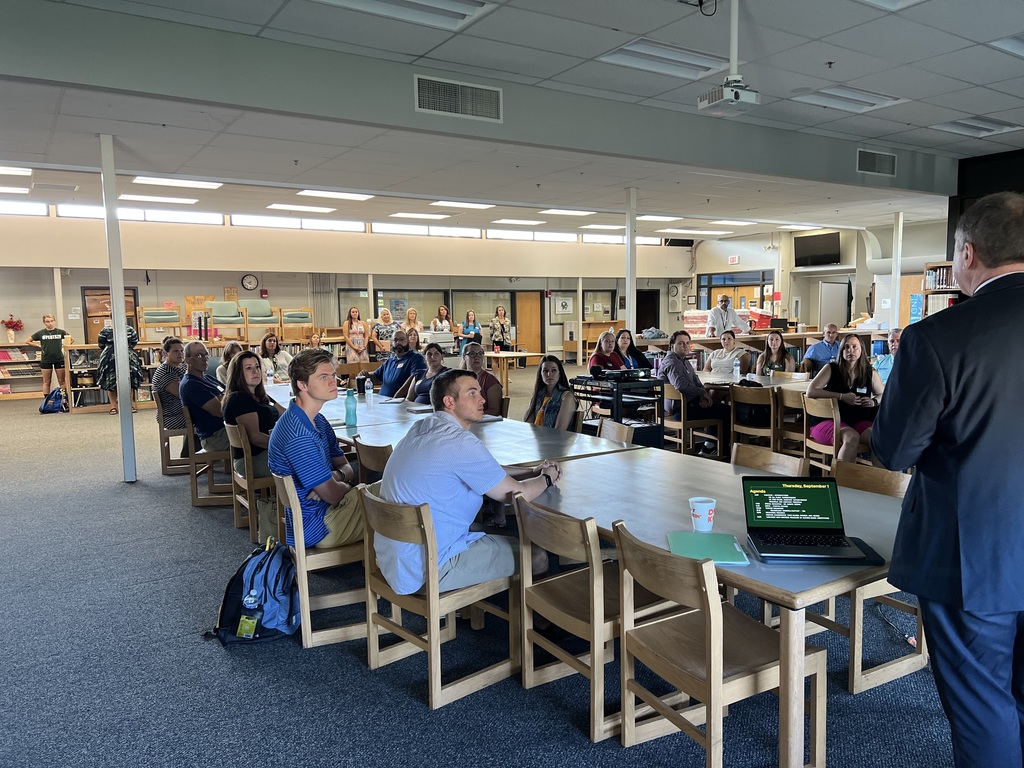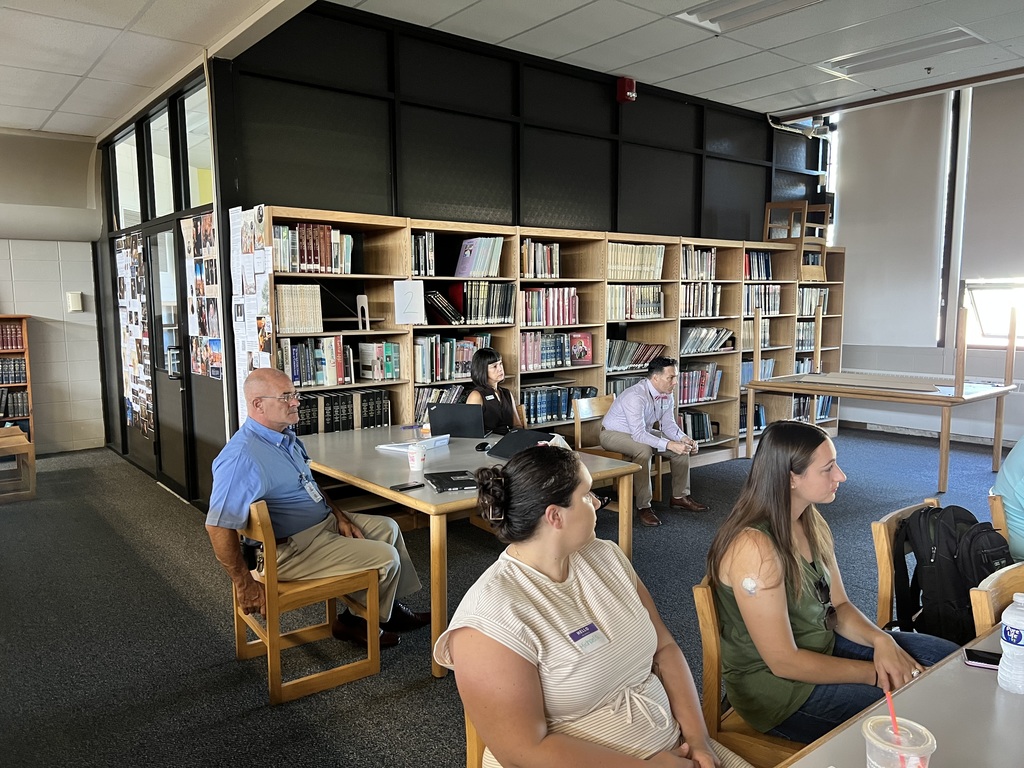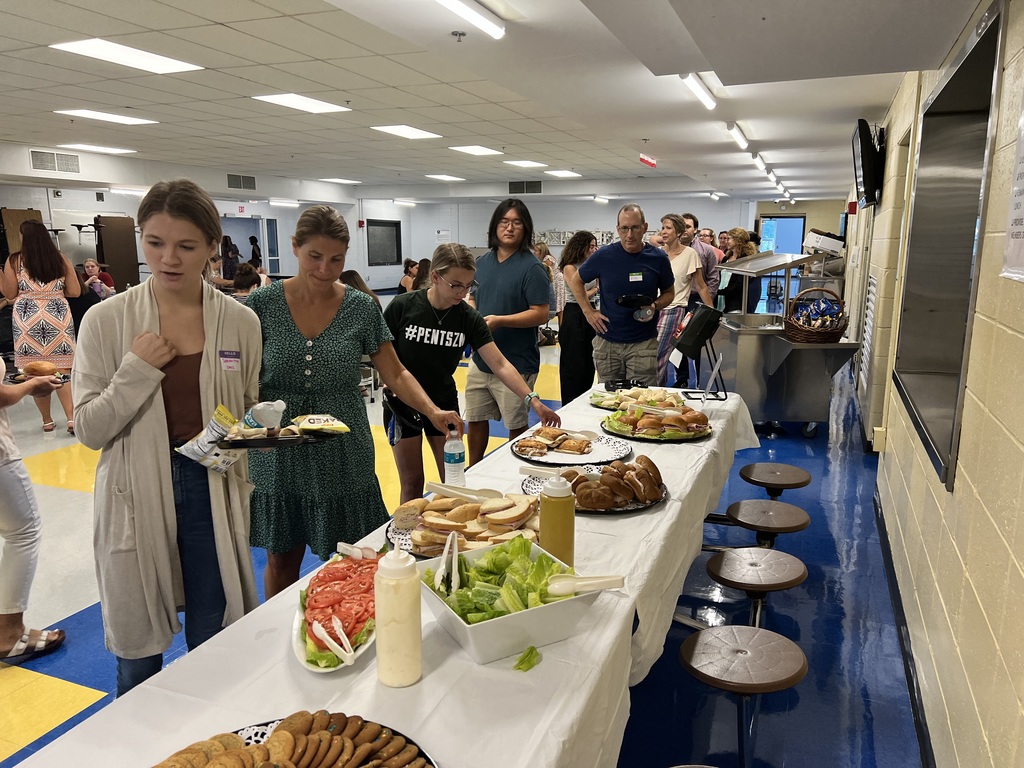 Welcome to the 2022-2023 School Year! Dear Students and Families: Summer is winding down and we are looking forward to welcoming Falcons back to the nest. For some, this is the beginning of your high school career; for others, it's the final chapter. Wherever you are on your journey, it's an emotional roller coaster! One minute, school can't start soon enough; the next, you're wondering how you are going to be anywhere by 7:17 AM, let alone alert and ready to learn! One thing is for sure, though, September 7th is coming and we are here to help you make this year your best yet! Read on for all you need to know to get off to a great start. Read more...
https://www.smore.com/7yrwv

It's only Day 2 of Band Camp and the DRRHS Marching Band is sounding great so far! Friends and Family - please consider coming out to the high school this Friday at 3pm for their concluding performance of selections from the Lion King! #WeAreDR 💚💛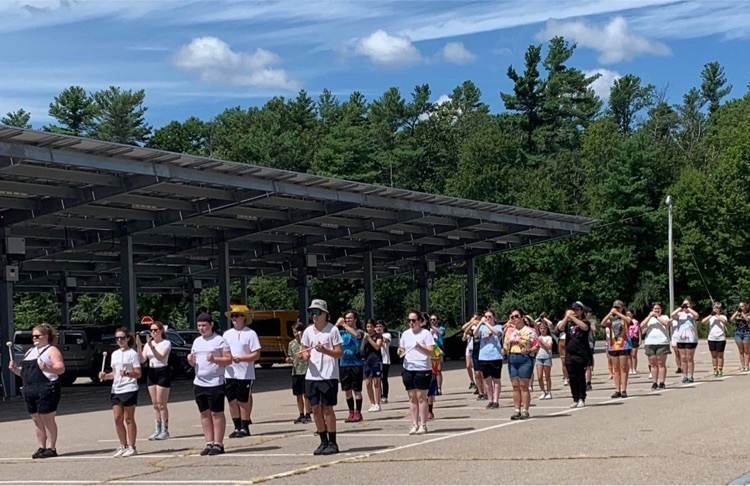 Tonight we finished our Meet & Greet tour at Dighton Elementary School! Another great evening! Thank you to everyone that came out for both evenings especially our parents, staff, School Committee representatives and our parent organizations! Greatly appreciated the support! #WeAreDR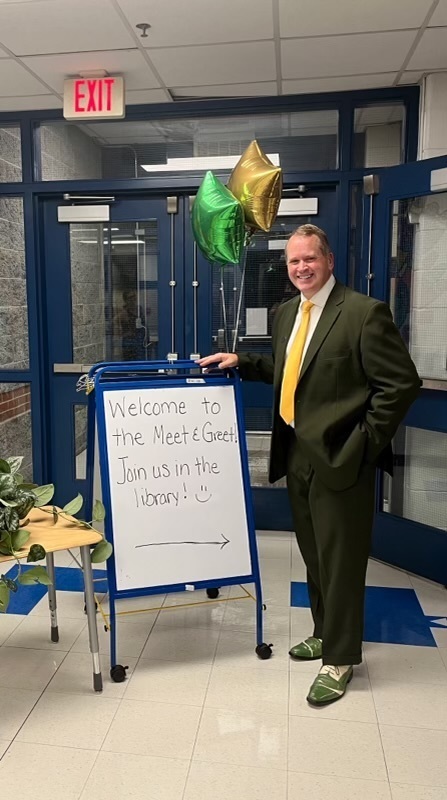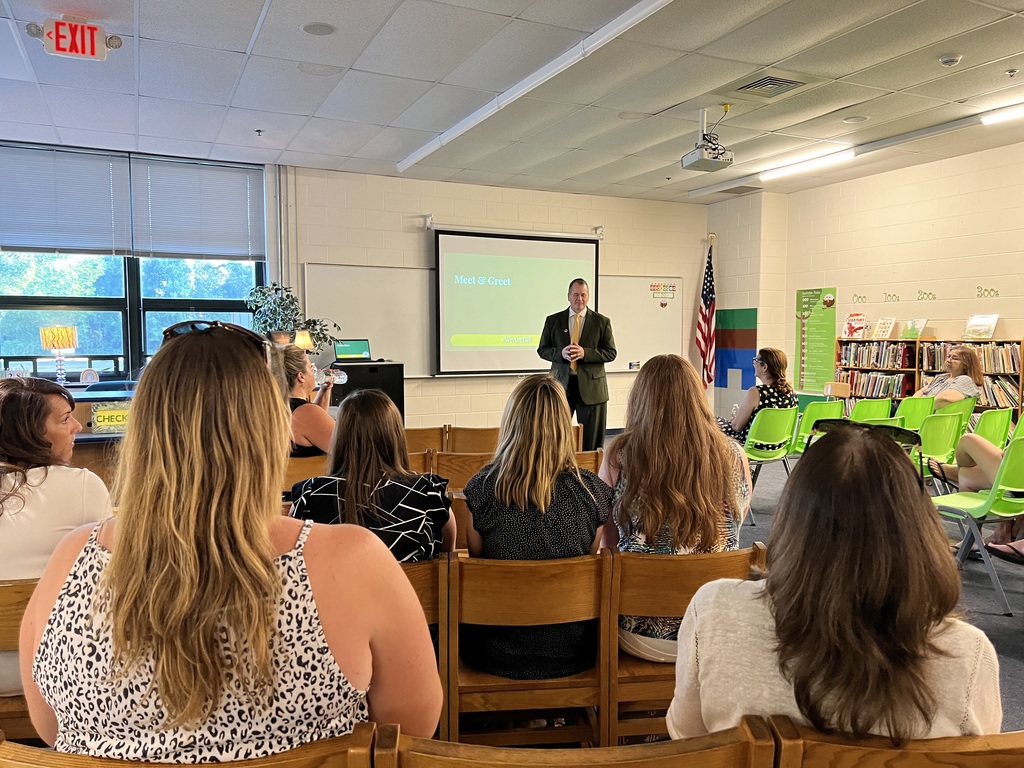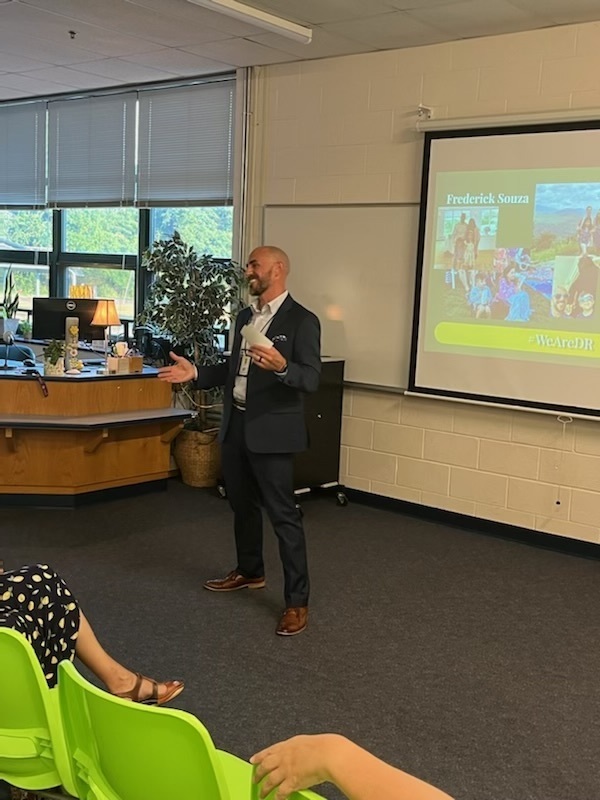 The first of two Meet & Greets this week!! What a huge success… parents, students and staff attended to hear from the new administration about communication, safety, curriculum and instruction and the K-8 pullout. Next stop is Dighton Elementary School this Thursday! Start time is 6:30PM #weareDR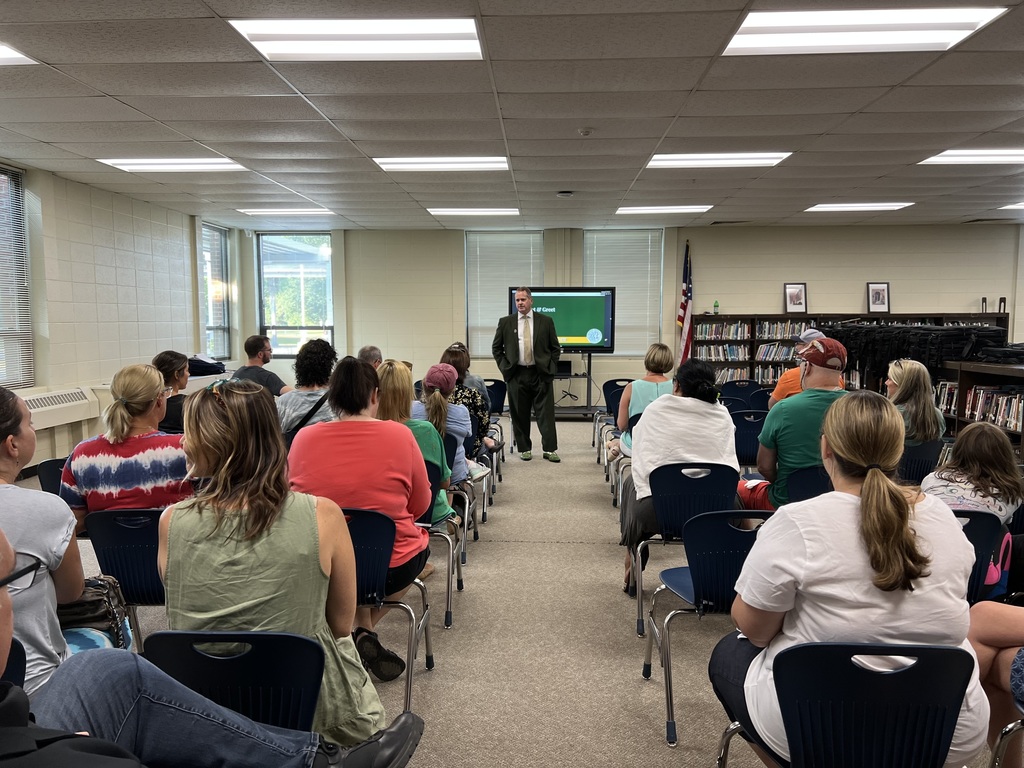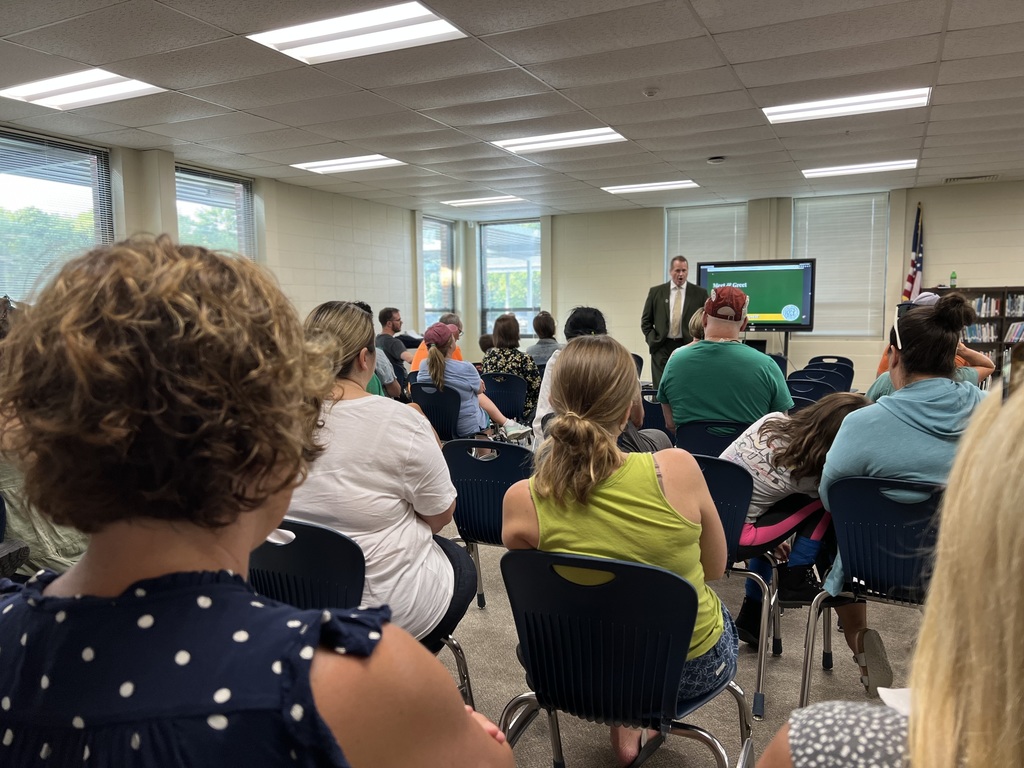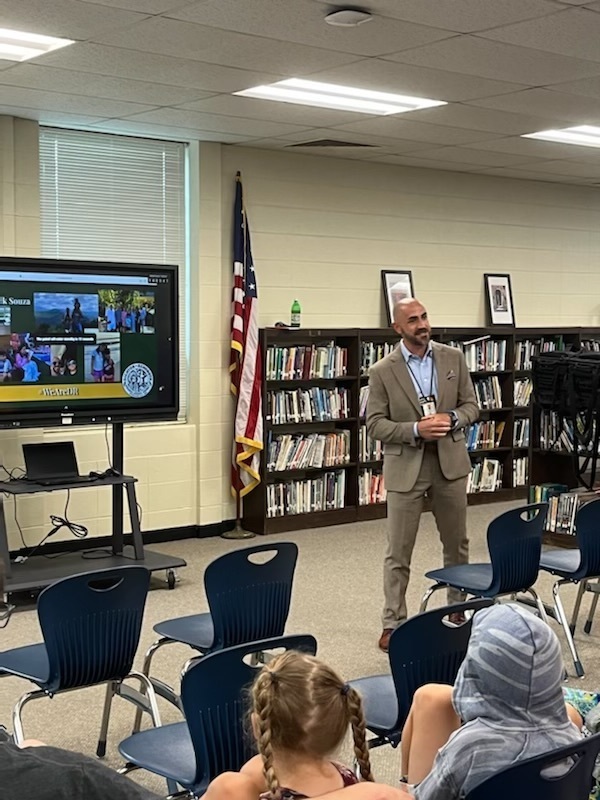 Reminder: the 'Meet & Greets' with Mr. Runey and Dr. Souza will be this week! #WeAreDR 💚💛